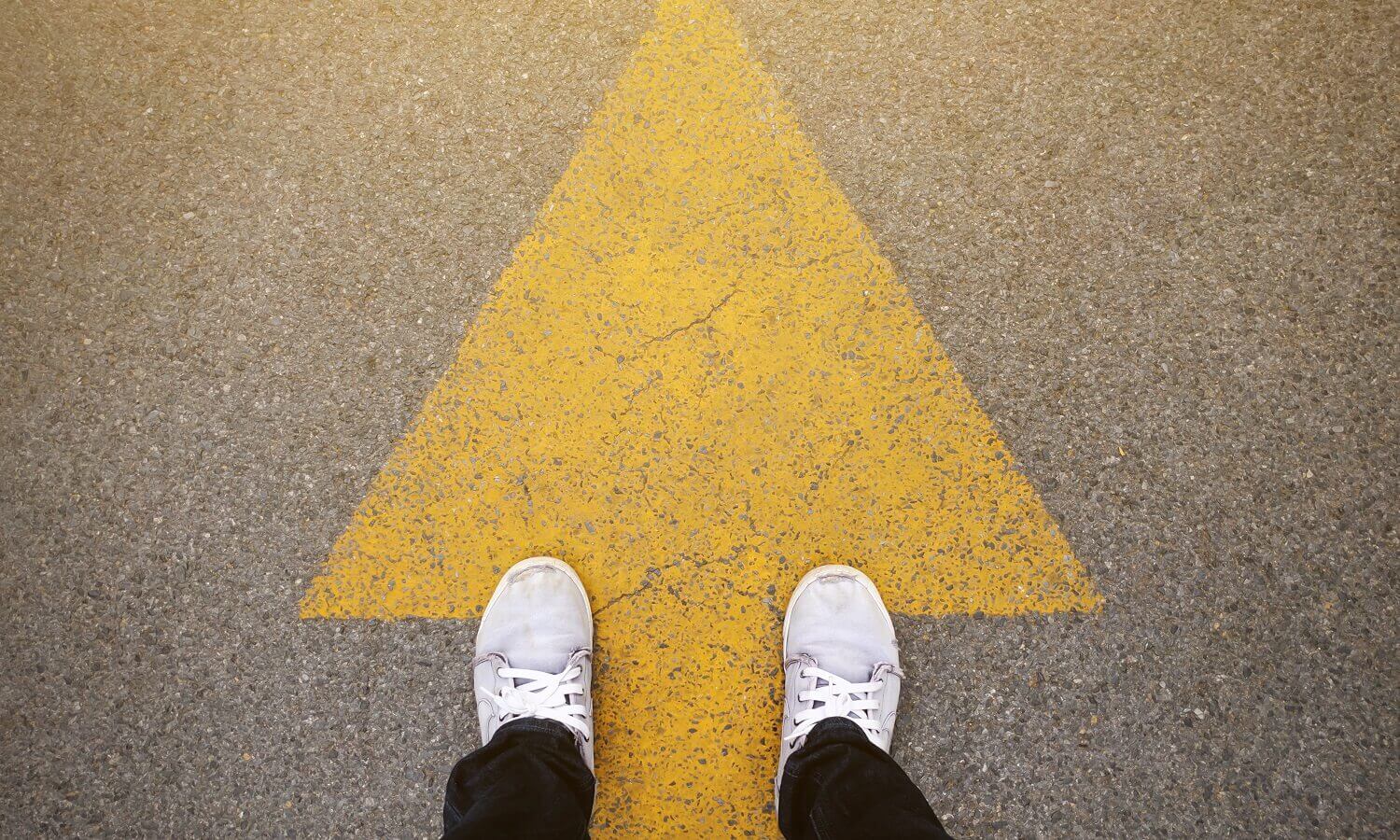 When I first applied for the position of Content Writer at Rayn, I questioned whether I would be considered a viable candidate for the job. The main reason behind this thought was the fact that I am based out of Karachi, while the headquarters are located in Islamabad. Turns out there was no problem, to begin with!
During my interview process, I learnt that Rayn's employee network is spread across many cities in Pakistan. I found out that inclusivity was at the heart of this organization and right off the bat, I just knew that Rayn is not going to be your conventional organisation.
I just knew that Rayn is not going to be your conventional organisation.
Joining Rayn as a fresh graduate felt like being the kid who joins a new school in the middle of the term. Everybody knows everybody, there is an established system that you are unaware of and bottomline, you practically have no idea what to expect.
One of the many things that came as a pleasant surprise was the ease with which I settled in so quickly. It's a bit hard to believe but I started yearning for more in-person time with my colleagues just within a week of joining the company!
So what were the few factors that made it all happen? Let's begin with
Rayn Welcome
The very first day of my joining I had been welcomed by the entire organisation, personally as well as via the communication channels.
I received such heart-warming, positive and motivating messages from the CEO and my colleagues. Their support made the onboarding process all the more comfortable.
Team Welcome
When you step into a remote role, you fear that you might feel disconnected with your team members. Guess what? I was pleasantly surprised yet again.
When your team members welcome you with an exclusive presentation, introduce themselves, elaborate on the work that the department you have joined does, and give you a chance to ask questions freely, you ease into the organisation. The Team Welcome Session also marked the beginning of a friendly and supportive relationship.
Weekly Mixer
In the Weekly Mixer, Rayn employees – remote and in-office – get to know each other better by sharing anecdotes, achievements and more!
The term was new to me but what it entailed surprised me even more. In essence, it is a virtual get together that acts as a breather from work for the employees.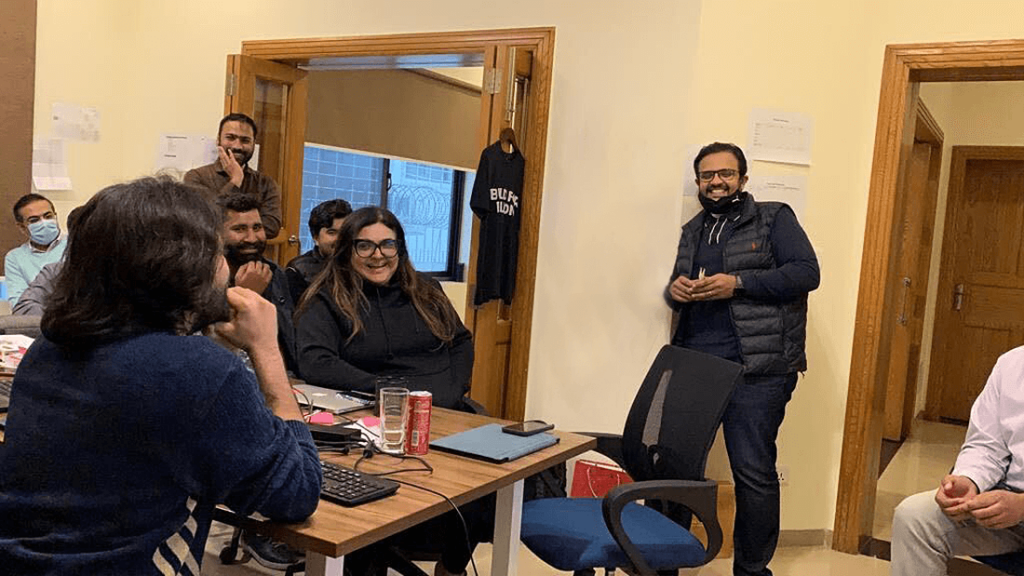 It begins with a little round-up of the activities happening in the company. From team dinners to exhausted engineers hard at work – the HR team shares behind-the-scenes of sorts with the employees.
The round-up is followed by a casual interview that takes place with one employee interviewing another.
Fun fact, in one of these sessions I found out that one of my colleagues is a certified yogi!
The Mixer also includes an informative session for all employees where they can learn something about different departments. Whether it be how to take interviews from HR folks, or how to design an app from the Engineering department, this segment is power-packed with learning.
The Weekly Mixer ends with a Q & A session, with the floor open to all. In this segment employees get the opportunity to ask questions from the leadership.
Rayn House
Now you might be thinking all this happens in a conventional office space, but that's the fun part, it all happens in a house!
With the Islamabad office currently under construction, a house is converted into an office space, with dining rooms converted into conference rooms and bedrooms acting as workspaces.
Life outside of work exists!
Work is usually defined as a space where personal life has no place. Fortunately, it is quite the opposite at Rayn.
Conversation threads such as 'Zindagi' – where employees wish birthdays, give weather updates, and send pictures of scenic views – allow everyone to create a bond that goes above and beyond the word 'colleague'.
allow everyone to create a bond that goes above and beyond the word 'colleague'.
Though it has only been a few months since I joined, it seems as if I have been part of the team longer than I actually have. When collaborating becomes as easy and smooth as it is at Rayn, you get the motivation to do your best. The support and positive energy running through Rayn encourage employees to give back and invest in the organization as much as they are investing in you!